US cover art for Moneypenny Diaries `Guardian Angel` revealed
As MI6 reported
last year
, fans of the literary James Bond series outside of the UK may have been frustrated to see spin-off trilogy The Miss Moneypenny Diaries fail to escape UK shores... but that is all set to change in 2008.
The first novel in the series "Guardian Angel" will be published in the USA by Thomas Dunne Books on 13th May 2008. The hardback edition will retail for $23.95.
Cover artwork for the US edition was revealed today: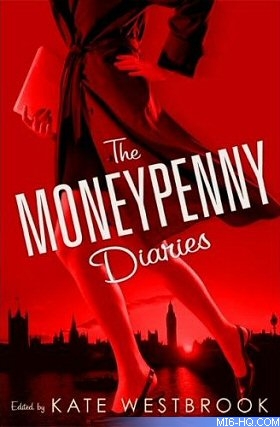 Click here to pre-order on Amazon.com
"Guardian Angel" was first released in the UK on 10th October 2005. The story centers around the adventures of Miss Moneypenny, told through the diary device by her fictional niece Kate Westbrook. The real-world author is Samantha Weinberg.
Click here to read the exclusive MI6 interview.
Discuss this news here...