Original James Bond novels by Ian Fleming republished in hardback
New editions of all of Ian Fleming's classic James Bond books have been re-published by Penguin to mark the centenary of his birth and to coincide with publication of the brand new Bond book Devil May Care by Sebastian Faulks.
The fourteen original books have been re-released in hardback priced at £14.99 with eye catching new covers created by the designers Michael Gillette and Jon Gray.
Click here for a complete run-down on the new covers
.
This incredibly desirable series of books is just part of an exciting programme of events and publications celebrating the life of the creator the world's most famous spy. Since the publication of Casino Royale in 1953, over 100 million Bond books have been sold.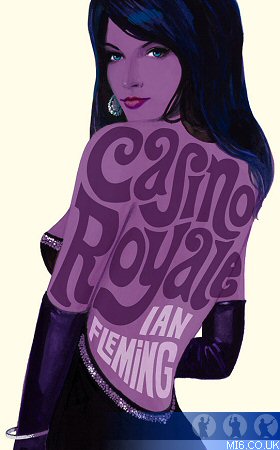 Last week,
MI6 gained exclusive access to the newly republished James Bond novels
, featuring an insightful and historical look back at how Ian Fleming created a legend.
Discuss this news here...