Rick Yune talks about that near-miss helicopter incident in Cuba
Rick Yune, who played Zao in "Die Another Day", has admittef he came very close to being hurt during a stunt.
"I`ll never forget this," he recalls, wincing. "There was a courtyard scene where I had to hijack the helicopter. I get in, and Lee [Tamahori, the director] comes over to the pilot and says, "Don`t put on your glasses. They don`t look right on film." The pilot was so excited to be in the movie, he agrees, knowing that he needed those glasses to see!"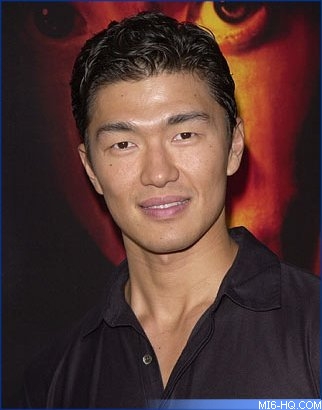 "I jumped into the helicopter, and there were gale force winds because we were right on the ocean. As we take off, the wind hit and we scraped the wall! I couldn`t believe it. You assume that everybody`s doing their job, that everything`s safe, and then something like that happens. It was scary."

Discuss this news here...