Bond girl Olga Kurylenko to appear in 2010 Campari Calendar (photos)
Campari selects Milan as the set for the eleventh edition of its limited edition calendar. Chameleon-like Bond girl, Olga Kurylenko, is the captivating protagonist of 16 snapshots, along with the eminent Campari bottle and its unmistakable cocktails.
The images were captured by emerging photographer, Simone Nervi. His passion and genius are expressed through this sharp and riveting 2010 Campari Calendar.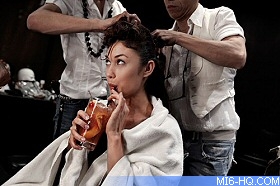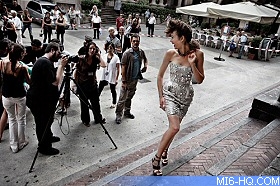 The 11th edition of the Campari Calendar conveys elements of pure fascination and sophistication through the most intriguing places, moments and rituals of the city.
Both on set and in the images, Campari is the magical ingredient of four frantic and exciting days, dedicated to the creation of Campari Milano.
The behind the scenes photographs reveal the passion, fun and involvement of the protagonists, through the production of the calendar shots which will be unveiled in October.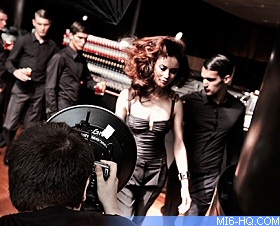 Olga Kurylenko, 29-year-old Ukranian actress, became renowned in the world of cinematography as a result of her Bond-girl role alongside Daniel Craig in Quantum of Solace. She will appear in the upcoming French production Kirot, and opposite Dominic West and Michael Fassbender in Centurion, a film by Neil Marshall.
In addition, she will shortly begin shooting There be Dragons, directed by Roland Joffe.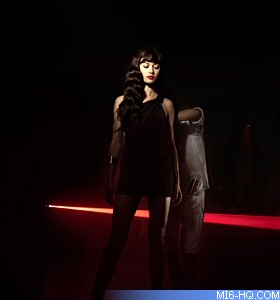 Discuss this news here...