`The Blofeld Trilogy` reviewed
The Blofeld Trilogy, By Ian Fleming
Reviewed by
The Independent
Did you assume that James Bond went to Eton – like Cameron? Only for a "brief and undistinguished" spell, according to his Times obituary in You Only Live Twice.
After a scandal he moved north to Fettes – like Blair. This trio of adventures (with Thunderball and On Her Majesty's Secret Service), in which 007 squares up against archetypal world dominator Ernst Stavro Blofeld, teem with the sort of telling, edgy social detail the movies drown in a torrent of glitz.
Nicholas Lezard's incisive preface notes that the sequence shows Fleming sliding into self-parody, but the Scots-Swiss agent still brandishes good taste like a gun. In the Loire, as OHMSS opens, he plans seduction and "sipped his Taittinger". But of course.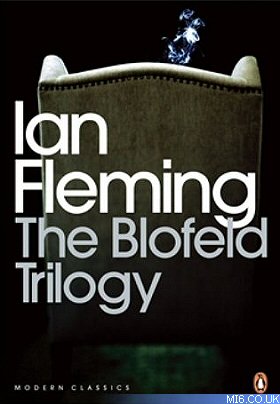 Order now from Amazon UK
.
Discuss this news here...