Richard Kiel at screenings of 'The Spy Who Loved Me' & 'Moonraker' in Moraga, CA
What: "The Spy Who Loved Me" Screening
Date: Friday, November 5th 2010
Time: 18:00
Location: New Rheem Theatre, 350 Park St, Moraga, CA 94556
Price: $14.00 - $16.00
James Bond and KGB Agent Anya Amasova personify "detenté" when they are assigned to work together on an extraordinary mission to prevent madman Karl Stromberg from initiating WWIII and establishing himself as dictator of an underwater civilisation in the aftermath of the destruction.
Cast: Roger Moore, Barbara Bach, Curt Jurgens, Richard Kiel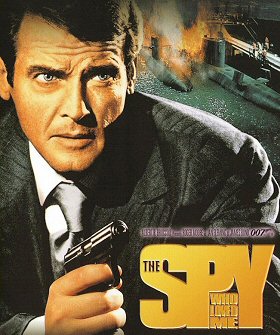 "The Spy Who Loved Me" - MI6 Dossier
What: "Moonraker" Screening
Date: Saturday, November 6th 2010
Time: 18:00
Location: New Rheem Theatre, 350 Park St, Moraga, CA 94556
Price: $14.00 - $16.00
British agent James Bond investigates the disappearance of an Anglo-American space shuttle, which has fallen into the hands of a billionaire megalomaniac intent on world domination. Along the way, Bond has to contend with giant, steel-toothed hit man Jaws, before stowing away on a flight to a space station being used as a colony to breed a genetically 'pure' race.
Cast: Roger Moore, Lois Chiles, Michael Londsdale, Richard Kiel, Corinne Clery, Emily Bolton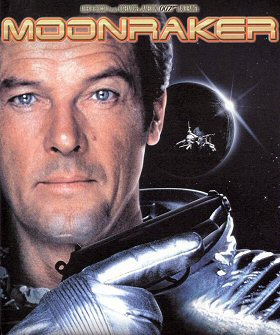 "Moonraker" - MI6 Dossier
Book now at caiff.org
or by calling 925 277 1355.
Discuss this news here...