Exclusive first look at 'Blood Stone' on Nintendo DS
Whilst gamers on PS3, Xbox 360 and PC have been treated to numerous screenshots, trailers and 'making of' videos, the handheld Nintendo DS version of "James Bond: Blood Stone" has hardly been mentioned let alone seen ahead of its release.
MI6 has the first screenshots of the DS version, released this week in tandem with the next-gen console editions. The DS version was created by n-Space and follows the same storyline as the main game.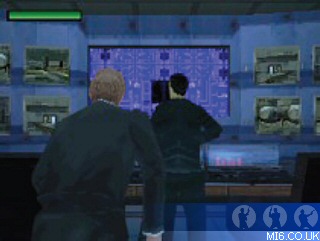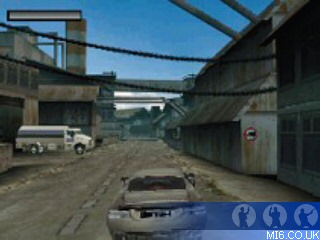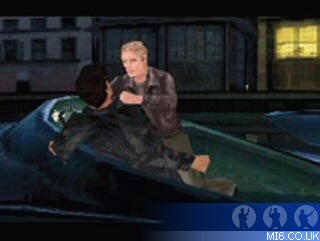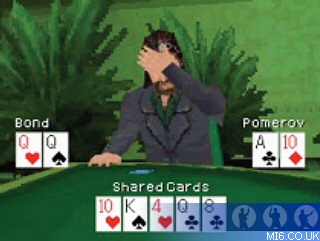 Click here for full coverage of "Blood Stone" on MI6.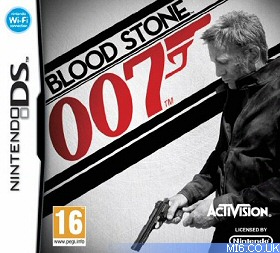 Discuss this news here...