Bond Girl Rumour #1 - Israeli actress Esti Ginzburg approached
After starring in "Twelve" opposite Chace Crawford, it seems Hollywood continues to show interest in Israeli model turned actress Esti Ginzburg.
Ynet
has learned that production staff of the 23rd James Bond film made ​​contact with representatives of Ginsburg, and invited her to audition for the new film.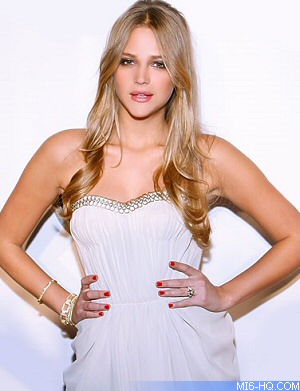 As Ynet points out, this is still the initial stages of casting, but it is known that the Ginzburg interest came after the production sought "an exotic woman", and thought that the Ginsburg's looks qualify.
Ginzburg currently resides in Tel Aviv. Unlike many other potential candidates, she already has some valuable experience for working with James Bond: she was drafted into the Isreali army (IDF) for national service on July 22, 2009.
Back in 2008, fellow Israeli actress
Moran Atias made it to the final round of casting
for "Quantum of Solace".
The untitled film, directed by Sam Mendes, will start shooting in late 2011 for a November 2012 release. Only Daniel Craig and Judi Dench have been confirmed as cast members, playing 007 and M respectively.
Shai Avital, who represents Ginsberg, declined to comment in detail.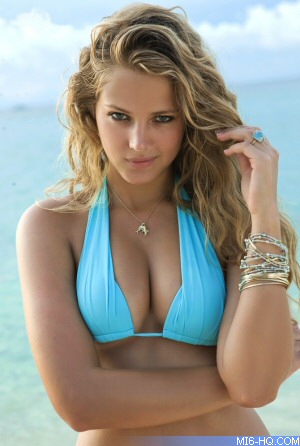 Thanks to `Risico007 ` for the alert.
Discuss this news here...