'For Our Eyes Only' book release date pushed to 2012
When MI6 first received the news that photographer Terry O'Neill had announced a book dedicated to his 50 years of photographing James Bond, the slated release date was November 2011.
Recently
Amazon.co.uk
altered the release data for this forthcoming book, now timed for 15th June 2012.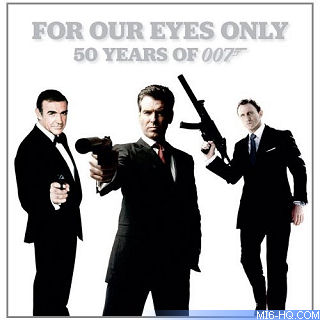 Cover art subject to change
Click here for MI6 coverage of the original 'For Our Eyes Only' book annoucement
.
Discuss this news here...