Naomie Harris talks about her Bond 23 audition
The London born actress and "Pirates of the Caribbean" star has revealed she met with director Sam Mendes and read scenes from "Quantum of Solace" for the production team.
"My audition was really great actually because it's so top secret, the whole Bond thing. I hadn't realised how top secret it was. I've auditioned for a lot of things before but never for something where you can't see the script, it's that secret. I auditioned with a scene from Quantum of Solace," Harris told BBC Radio 1's Newsbeat.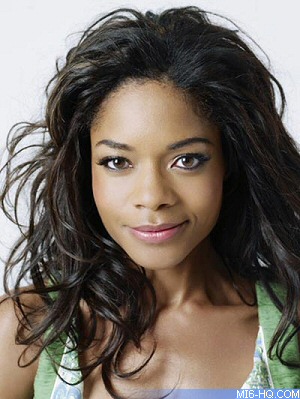 She admits that she has no idea what role she is up for, but says she hopes it is a traditional Bond girl.
Read more at BBC.co.uk
Discuss this news here...