Daniel Craig sharpens skills at firing range (photos)
Daniel Craig visited a shooting range in upstate New York today to let off some rounds. Radio presenter Anthony Cumia (of the 'Opie and Anthony' show on XM Satellite Radio and Sirius Satellite Radio) was playing host to the James Bond star. Craig even unloaded a clip from 007's preferred pistol - a Walther PPK.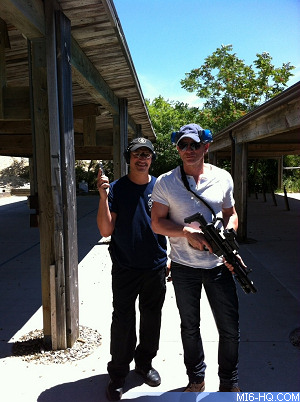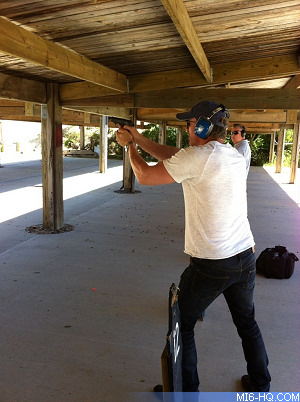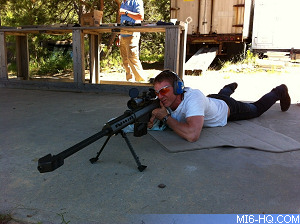 Click the MI6 Community link below for more photos and video.
Thanks to `danslittlefinger` for the alert.
Discuss this news here...