Vladimir Putin 'furious' with 007 spoof online game poster campaign (photos)
Vladimir Putin is reportedly furious about a spoof James Bond poster campaign spread across Moscow.
The Russian Prime Minister's head has been pasted in place of Daniel Craig's on the poster design of Casino Royale by an over-keen entrant to a competition for online games company Xquest.ru. The company had requested users come up with images promoting their product. The design reads: "Xquest.ru presents Vladimir Putin in all cinemas from July 15″.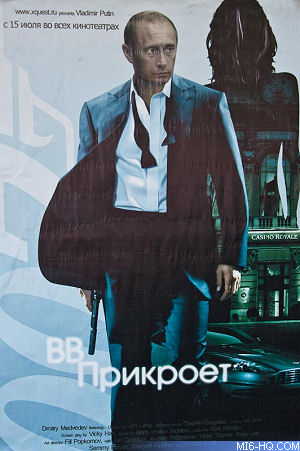 "We don't know who is behind this, but this action borders on hooliganism," said a representative.
Although the games company is not directly responsible for the posters, the company is clearly worried about possible reprisals from the government. "Everything was okay until yesterday when someone decided to stick posters up around the city," producer Pavel Rakhman said. "We got the information about this when we came to the office in the morning."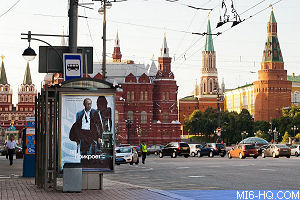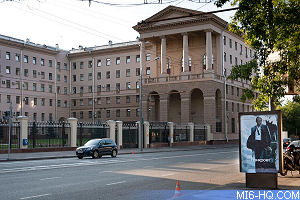 Thanks to `Houston` for the alert.
Discuss this news here...