'Goldfinger' girls signing at Vintage Magazine Shop, 10th September
What: Honor Blackman, Shirley Eaton & Tania Mallett signing
Where: 39-43 Brewer Street, Soho, London W1F 9UD
When: Saturday, 10th September 2011, 12:00 - 2:00pm
Three James Bond girls who ran into 007 in his third on-screen adventure, "Goldfinger", will be signing at the Vintage Magazine Shop next week.
Honor Blackman is famed for her stern but obliging character of Pussy Galore, whilst Shirley Eaton was the ill-fated Golden Girl and her vengeful sister Tilly.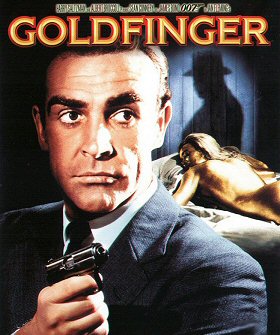 Visit
http://www.vinmag.com
for more.
Discuss this news here...