Rowan Atkinson and co-stars attend 'Johnny English' UK premiere (photos)
Held at the home of the James Bond premiere, the Odeon in Leicester Square, "Jonny English Reborn" made its star-studded debut in the UK this week.
At the premiere Rowan Atkinson admitted that he did not taking shooting a feature film such as "Johnny English" lightly: "There isn't a tremendous amount of laughter going on when I'm filming," Atkinson told the media assembled at the premiere. "I tend to take it all far too seriously."
Director Oliver Parker says that Hollywood was ripe for a new spy spoof adventure: "We've had several years of Bourne and the new Bond, so that was a little more meat for us to feed on really."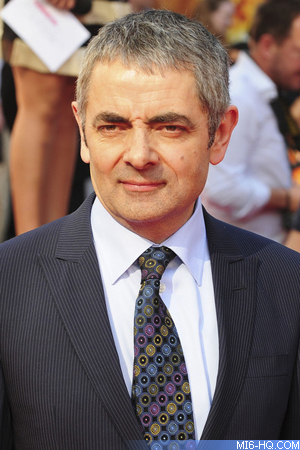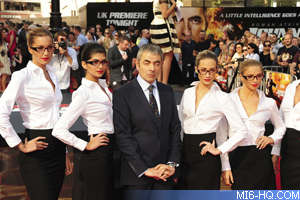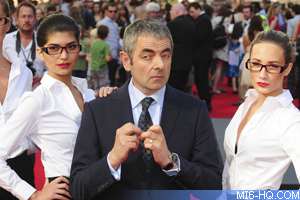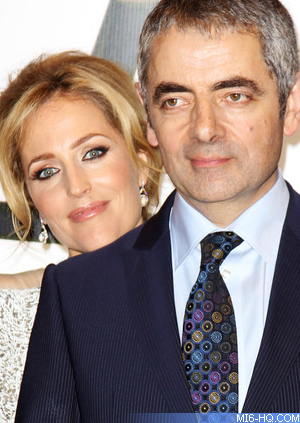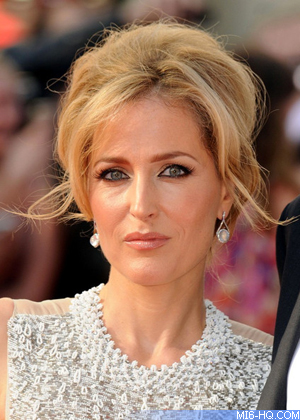 Discuss this news here...