Daniel Craig attends 'Tintin' premiere in London (photos)
Daniel Craig attended the premiere of Stephen Spielberg's hotly anticipated animated adventure, "The Adventures of Tintin: The Secret Of The Unicorn", in which Craig voices the villain Ivanovich Sakharine.
The premiere was held today, Sunday 23rd, at the BFI London as part of their Film Festival.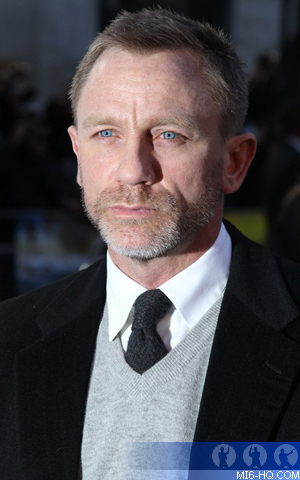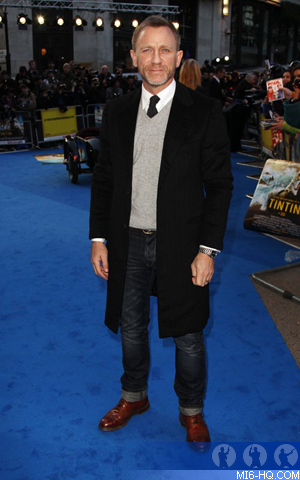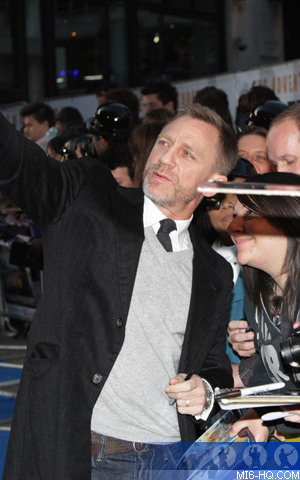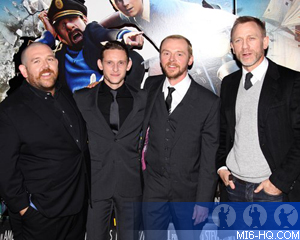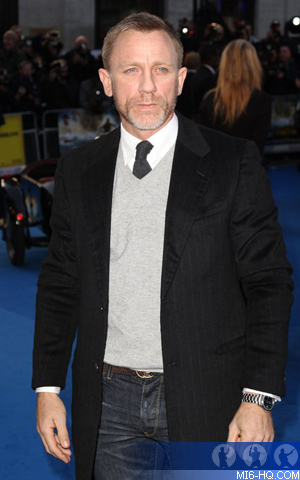 Discuss this news here...