Dame Judi Dench collects Lifetime Achievement from Harper's Bazaar
Dame Judi Dench, famous to James Bond fans for her role as M, has received a Lifetime Achievement award from influential style magazine Harper's Bazaar.
She was given the award at the fashion magazine's Women of the Year Awards at Claridge's Hotel in London yesterday.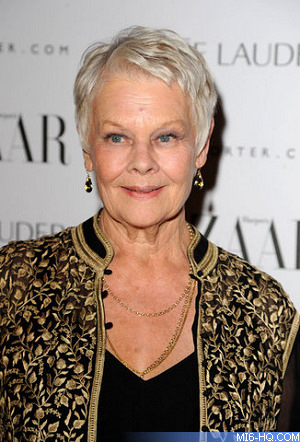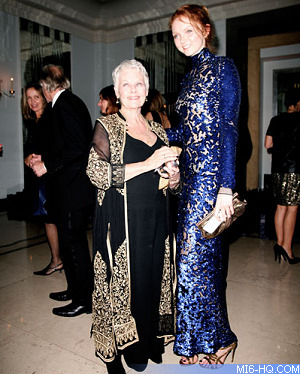 Judi Dench enjoys her Lifetime Achievement Award with David Mills (below) and pictured with Lily Cole (above) who presented her Lifetime Achievement Award. Lily told the crowd, "I feel like I have won something this evening, being able to present this to Judi."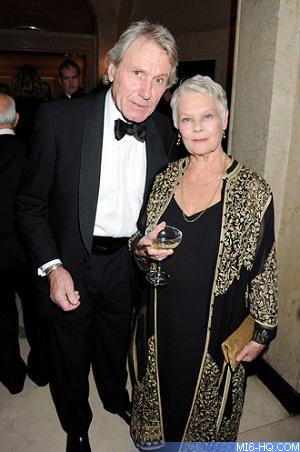 Discuss this news here...