Ana Alexander was in 'final selection' for Bond Girl role
Serbian actress Ana Alexander was once in the final selection for a role in a James Bond film, according to a new interview with her father.
Blic
reports that "the Internet was flooded with sexually explicit photos and videos of Ana's appearance in an episode of the television show Chemistry she stars in, the Serbian-born actress is in the centre of media attention." As her father insists, it is nowhere near easy appearing in nude scenes, and said his daughter was "a true professional with my full support".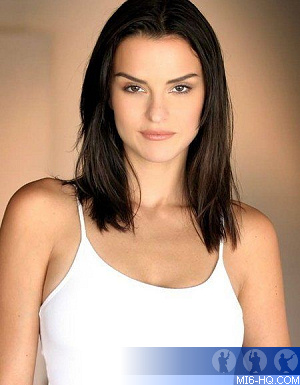 Her series "
Chemistry
" broadcasts on cable channel
Skinnymax
Cinemax in the USA. The actress also seems to have changed her appearance recently, boasting improved 'assets'.
Speaking about her career, he father said: "It wasn't easy, but she made it. She pushed her way through slowly but steadily. In South Africa people started recognising her as a fine model, but she believed she would never make it if she didn't go to the USA and give it a shot there. Her brother is still living in Africa. Ana has had a number of excellent opportunities, but they have all somehow slipped through her fingers. For example, she was in the final selection for a role in a James Bond movie, but ended up doing television shows instead."
Given her age, the movie was most likely "Casino Royale" (2006), and the role could have been
Valenka
considering her nationality and look. Valenka was played by Bosnian actress Ivana Milicevic.
Update: A source claiming to be her manager's assistant at the time says Ana was actually in the running for the part of Miranda Frost in "Die Another Day".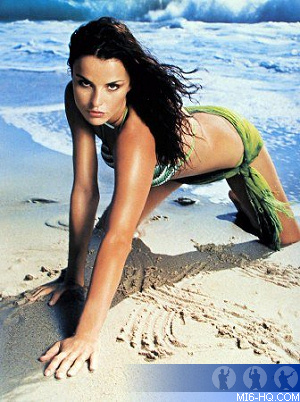 Discuss this news here...