Roger Moore starrer 'A Christmas Princess' now available on DVD
The little-known family fantasy that stars former James Bond actor Sir Roger Moore is available to order on DVD.
It's Christmas time and when Jules (Katie McGrath, BBC Merlin) receives an unexpected invitation from a distant relative she travels to Europe with her niece and nephew to a fairytale castle. As they try to instill, in their stuffy, British family, the true magic of Christmas, Jules discovers that sometimes what you're searching for can be found in the most unexpected of places…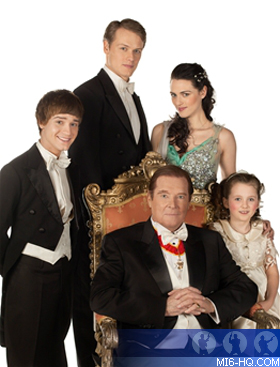 Datastream
Stars: Roger Moore, Katie McGrath, Sam Heughan
Director: Michael Damian
Studio: Revolver Entertainment
Price: £7.88
ASIN: B005R1X6NK
Order Amazon UK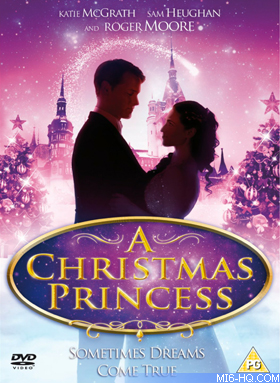 Discuss this news here...