Daniel Craig talks about 'Tattoo' and 'Skyfall' on NBC (photos, video)
Daniel Craig was in New York City to appear on "Live! With Kelly" and the "Today" show on NBC on Friday 16th December. Craig went on the talk shows to promote his new film "The Girl With the Dragon Tattoo", which opens later this month.
Predictably, the NBC interview closed with host Matt Lauer asking about "Skyfall"...
ML: "You're in the middle of shooting your third Bond. How's that going?"
DC: "It's going good, yeah."
ML: "How long do you have ahead of you?"
DC: "We've shot six weeks, and we shoot 'til the end of May... I can't work that out. It's a long time."
ML: "Staying true to the genre and what people expect?
DC: "Oh yes, and more so. A little bit more this time."
Click here to watch the video online.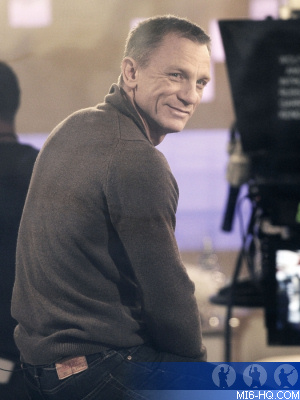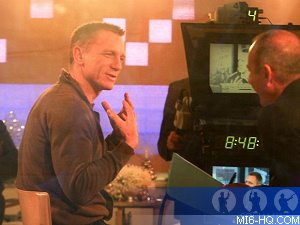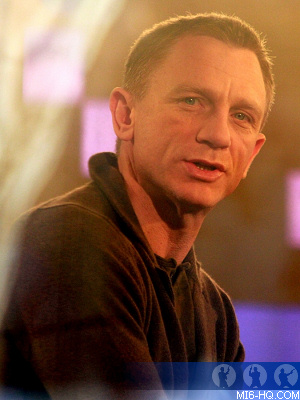 Discuss this news here...