Watch the Bond directors panel at CES live, Blu-Rays to be announced
You can watch the Bond Director's panel event at the 2012 CES event live courtesy of the Panasonic live streaming website.
20th Century Fox Home Entertainment will also confirm the release of the entire James Bond series on high-definition Blu-Ray. Up until now, only 12 of the 22 films in the official series have been released in the format, as additional waves were cancelled during MGM's financial fiasco.
The event kicks off at 11:45am today, Tuesday 10th January 2011.
Click here to watch online
.
The panel will feature famed directors John Glen (For Your Eyes Only, Octopussy, A View To A Kill, The Living Daylights, Licence To Kill), Martin Campbell (GoldenEye, Casino Royale) and Michael Apted (The World Is Not Enough), as they take a look back at the acclaimed franchise and how technology has influenced their work.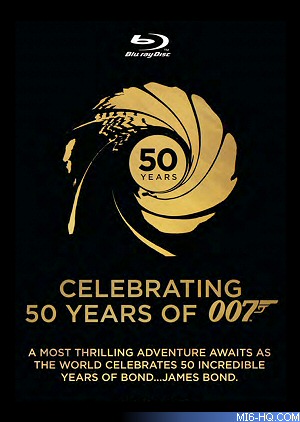 Discuss this news here...