When talking about what it is like to work on Bond as a writer, Haggis told ComingSoon, "Bond is just pure imagination; you just get to have fun. It's escapism and it's fun, but I try to ground him as a human being."
He was also keen to draw a distinction between his vision of Bond's character and the one that shot and bonked his way around the world in previous decades, "My Bond is an actual assassin; when he kills someone, he kills them with a knife, they're bloody and he pays a price. He denies that he pays a price, but he does."
"When he sees a woman who witnesses something horrific, and he sees her taking a shower, he doesn't just go in there and f*ck her, like the old Bond would have done. He sits there with her, and she says, 'I can't get this blood from my fingernails.' So he helps her get the blood from her fingernails; that's what he does, that's my Bond. So it's a different guy; it's a guy who's much more like these guys, these heroes (in 'Valley of Elah')."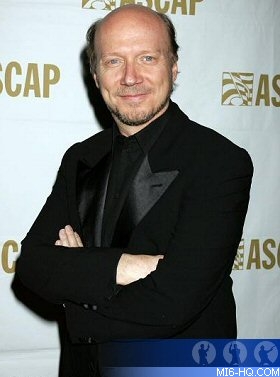 Above: Paul Haggis