Australia TV - 007 double bill on Nine next weekend
Christopher Lee makes a fine villain, sporting a golden gun, a third nipple and a tiny henchman called Nick Nack, who is wittily played by Herve Villechaize. Roger Moore gives his usual suave performance as James Bond, but this is far from the best in the series.
Cast: Roger Moore, Christopher Lee, Britt Ekland, Maud Adams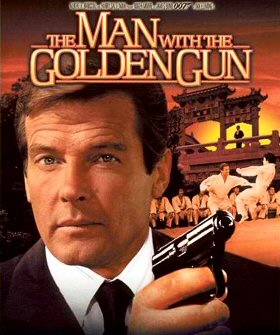 "The Man with the Golden Gun" - MI6 Dossier
James Bond and KGB Agent Anya Amasova personify "detenté" when they are assigned to work together on an extraordinary mission to prevent madman Karl Stromberg from initiating WWIII and establishing himself as dictator of an underwater civilisation in the aftermath of the destruction.
Cast: Roger Moore, Barbara Bach, Curt Jurgens, Richard Kiel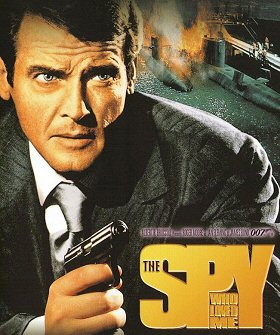 "The Spy Who Loved Me" - MI6 Dossier
Thanks to `Benny` for the alert.
Discuss this news here...