US TV - 'Diamonds Are Forever' and 'Thunderball' on Encore this weekend
Following a trail that leads from the canals of Holland to the neon streets of Las Vegas, James Bond uncovers a plot by Blofeld to use the world`s supply of diamonds to create a high powered laser satellite capable of destroying any target on earth, and it`s aimed at Washington.
Starring: Sean Connery, Jill St John, Charles Gray, Lana Wood, Jimmy Dean, Putter Smith, Bruce Glover, Norman Burton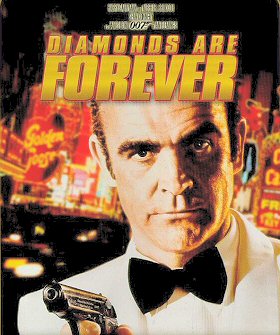 "Diamonds Are Forever" - MI6 Dossier
SPECTRE has hijacked two atomic bombs from NATO and threatens to destroy an important city in the US or England unless their ransom demand is met. James Bond has only four days to thwart SPECTRE mastermind Emilio Largo and prevent a nuclear holocaust.
Starring: Sean Connery, Claudine Auger, Adolfo Celi, Luciana Paluzzi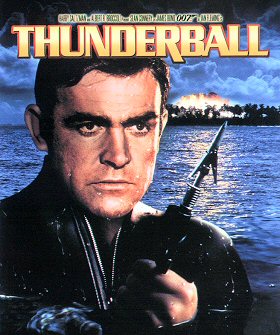 "Thunderball" - MI6 Dossier
Thanks to `Birdleson` for the alert.
Discuss this news here...