George Lazenby celebrates his 76th birthday today
George Lazenby, the one-time 007 actor who played James Bond in "On Her Majesty's Secret Service" celebrates his 76th birthday today.
Lazenby started life as an athletic skier (and ski instructor) but moved to London in 1964 to pursue a career in modeling. His single credit prior to signing onto O.H.M.S.S. was in a film called "Espionage in Tangiers". Nevertheless he made his Hollywood debut as the second man to play Ian Fleming's James Bond on the screen.
Click here to read the complete MI6 George Lazenby Biography.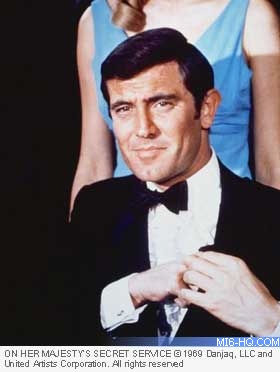 Discuss this news here...