Microsoft `flattered` by interest in GoldenEye 007 for XBLA, online petition started
Last week, MI6 reported on the saga of the
"10th Anniversary" edition of the classic James Bond videogame GoldenEye 007 coming to the Xbox 360
... but
Nintendo were soon to dash gamer's hopes by blocking its release
.
Yesterday, Microsoft made their first official comment on the situation:
"We don't comment on rumours and speculation. While the games community's response to this rumour is extremely flattering, we don't have anything to announce at this time."
With Microsoft not ruling anything out, gamers may again start to hope that this situation is resolved.
In the mean time,
an online petition has been created
- although if the bitter approach Nintendo executives have taken to developer Rare is anything to go by (now under ownership by Microsoft) it might be of little value.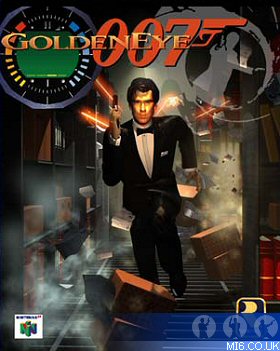 Thanks to `Amigos De 007` for the alert.
Discuss this news here...