`Devil May Care` still topping the UK book charts
The new James Bond continuation novel "
Devil May Care
" by Sebastian Faulks is topping the UK charts in the hardback fiction categories.
The Times places the latest 007 literary outing at #1 on its hardback fiction best-sellers chart in its fourth week of release. But in an indication of how hardback fiction stacks up against other book categories, "Devil May Care" slid from #1 down to #28 in the official UK top 50.
Amazon UK currently ranks "Devil May Care" at #8 across all book sales (thanks in part to its 50% discount). High-street retailer WH Smiths ranks the book #2 in fiction.
"Devil May Care" is
not performing as well in the USA
, where marketing has been a minimal compared to the bombastic UK launch last month.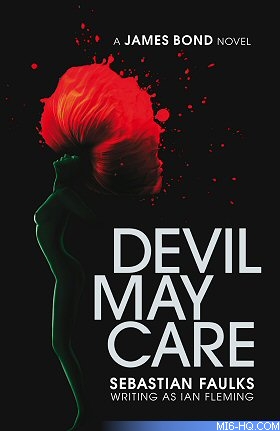 Discuss this news here...