Meet The Cast - Christoph Waltz
26th December 2014
MI6 profiles the Austrian actor who will play Franz Oberhauser in the 24th 007 adventure, SPECTRE
By MI6 Staff
---
Born into a theatrical family in October 1956 in Vienna, Austria, Christoph Waltz was the son of a set builder and costume designer. His grandparents too performed in Austrian theatre and he sadly lost his father when Christoph was only seven.
Before he turned 20, Waltz - like his grandmother - was acting professionally on the stage. Waltz began earning German-speaking TV movie and other small screen credits in the late 1970s. He served a good ten years on stages across Europe and migrated to the United Kingdom in the 1980s.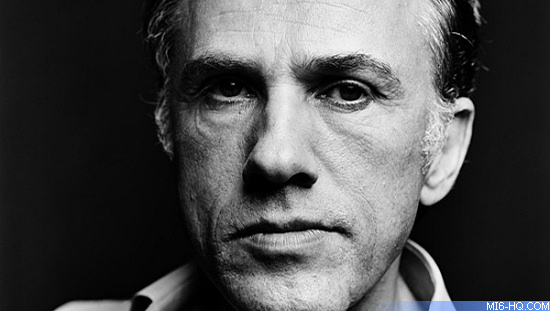 Before departing for London the actor enrolled in New York City's Lee Strasberg Institute. In the US Waltz studied under the legendary Stella Adler - who also was a mentor to Bond villain, Robert Davi - but he has since disassociated himself from the "method" tradition.
In 1982 he starred as the title character in "Tristan and Isolde" with Antonia Preser co-starring and supported by "Spooks" regular Peter Firth. By 1989 Waltz had his first brush with Bond when he took a bit part in 1989's "Goldeneye" the film that charted the military service of Ian Fleming - 007 author - with Charles Dance in the role of the Bond creator.
However, in the English-speaking pictures, Waltz became typecast as a villain, more often than not playing Nazis on the small screen. Shunning the type, Waltz returned to his native Austria for a period. Ironically the film that would boost Waltz's Anglo career to become a Hollywood name would be Quentin Tarrentino's raw war flick, "Inglourious Basterds".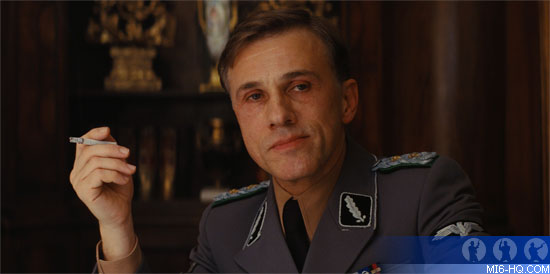 Tarantino was looking for a fantastic multilingual actor to play the suave and lethal Nazi Hans Landa and was on the verge of throwing in the towel when he met the perfect candidate. "Inglourious Basterds" propelled Waltz into the spotlight and he delivered an Oscar-winning performance, securing the film its only Academy Award win, despite a slew of nominations. The role required the talented Waltz to act in four languages: English, German, French, and Italian. The actor was also lauded at the Cannes Film Festival and eight other award ceremonies for his role as Landa.
Since this well-received Hollywood debut, the actor has landed a series of English-speaking roles that broke the Nazi mould. He appeared opposite Matthew Macfadyen in the classic swashbuckler "The Three Musketeers" in 2011 and sharpened his comedic teeth in "Muppets Most Wanted" and "Horrible Bosses II". Waltz returned to work with Tarrentino on his western "Django Unchained". His role as bounty hunter Schultz earned Waltz his second Oscar. The actor since remarked that Tarrentino's writing is like "poetry" and speaks to him.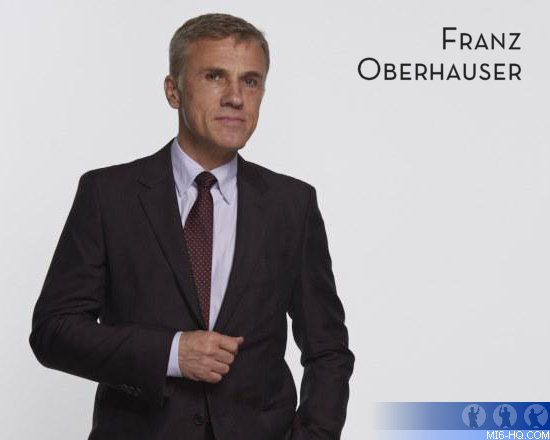 Waltz is set to appear as a shady character from James Bond's past in SPECTRE. The news of Waltz's casting was first leaked via the UK's Daily Mail but director Sam Mendes confirmed Christoph Waltz was appearing in SPECTRE at he December 4 press conference that also confirmed the film's title. Waltz begins filming on Bond 24 in February 2015 and has since denied rumours that suggested his character is in fact Blofeld: "It's more interesting than that," he said.
You Might Also Like
Spectre (2015)
Take a closer look at the principal cast of SPECTRE from the launch event photocall
Spectre (2015)
Double Oscar winning actor Christoph Waltz will play a significant role in the 24th James Bond film
---
Share The Story