Gabriele Ferzetti (1925-2015)
2nd December 2015
Co-star of 'On Her Majesty's Secret Service' Gabriele Ferzetti has passed away aged 90
By MI6 Staff
---
Born on 17 March 1925 in Rome, Italy, Gabriele Ferzetti was a stage and screen star with over 150 credits. He earned his first screen role age 17, working mostly as an uncredited extra throughout the '40s. Films from this stage in his career included "Fabiola" (1949), the well received antiquity drama set in Rome, in which Ferzetti was credited as Claudio.
In 1950 he earned his most major role to date in "Lo Zappatore", which focused on the life of peasants and farm workers in the interwar and depression period. By 1953 he received the title role in Italian made bio-pic of the turbulent life of composer Puccini. The film was well received and the following year, carried into the USA. Ferzetti would reprise this role the in 1954's "Casa Ricordi", an overview of classical and operatic writers that starred Roland Alexandre as Gioacchino Rossini. "Casa Ricordi" was not as successful as Ferzetti's first portrayal of Puccini.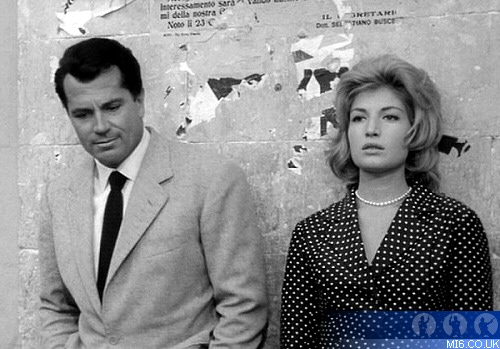 Before making the transition to English language films he became known for his role in Michelangelo Antonioni's "L'Avventura" (1960), in which Ferzetti co-stars as playboy Sandro who must search for his lover after her disappearance.
Later in the decade, he appeared in "The Bible", with Peter O'Tool and Richard Harris, and "Once Upon a Time in the West", with Henry Fonda.
For his role in "On Her Majesty's Secret Service" (1969) as Bond's future father-in-law and crime boss Marc-Ange Draco, Ferzetti was dubbed by David De Keyser.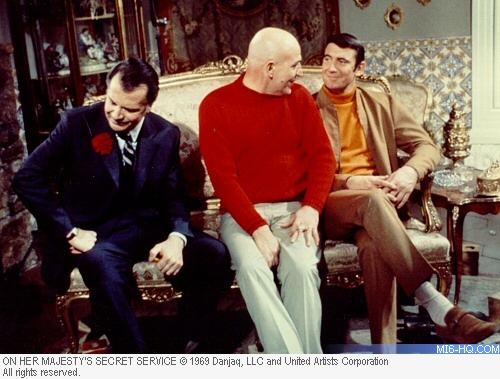 After his brush with Bond, Ferzetti appeared mostly in Italian cinema - or worked closely with Italian directors for the English market - co-starring in the "The Night Porter" (1974), and "The Psychic" (1977).
Later in his career the actor spent more time on the small screen, with a longstanding role in "A Wonderful Family" between 1992 and 2007. His final film "18 Years Later" (2010), was from young Italian director and actor Edoardo Leo and focused on the reuniting of a family.
Gabriele Ferzetti passed away on 2nd December 2015 aged 90. He is survived by his actress daughter Anna Ferzetti.
Get Bond in Your Inbox
Sign up for occasional email updates from MI6. Get notified of breaking Bond news, and digests of recently releases features:
Share The Story