Guy Hamilton (1922-2016)
21st April 2016
Four-time James Bond director Guy Hamilton has died at the age of 93
---
It is with great sadness that we report British film director Guy Hamilton has died at the age of 93, on the island of Mallorca - which he had made his home for the past 40 years. Hamilton was responsible for helming four James Bond movies: 'Goldfinger' (1964), 'Diamonds Are Forever' (1971), 'Live And Let Die' (1973) and 'The Man With The Golden Gun' (1974).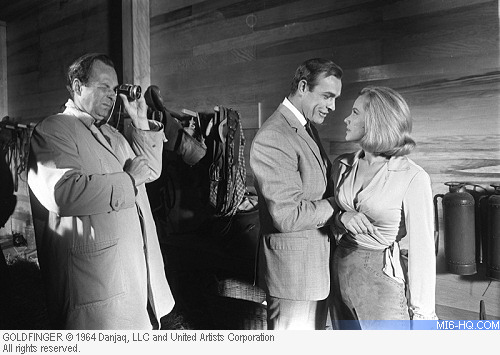 Building on the foundations set by Terence Young on 'Dr. No' (1962) and 'From Russia With Love' (1963), Hamilton defined the Bond formula with the third 007 adventure 'Goldfinger' - a cocktail of action, sophistication, glamour and style. Arguably, his third Bond was as important as his first - re-imagining the franchise for a new generation - with Roger Moore's debut 'Live And Let Die'. He bowed out of Bond during early development on 'The Spy Who Loved Me' (1977).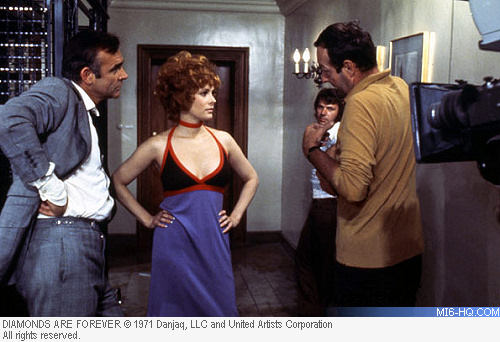 He was educated in France and began his career in the 1930s as a tea boy at the Victorine Studios in Nice, where his duties also included acting as clapper boy for the distinguished French film director Julien Duvivier. When war broke out Hamilton returned to London where he worked briefly in the film library at Paramount News before joining the Royal Navy. In the late 1940s he learnt his craft serving as an assistant director to the great filmmaker Carol Reed, on classics such as 'Fallen Idol' (1948) and 'The Third Man' (1949). Hamilton acknowledged Reed as his cinematic 'father' - allowing him more freedom than was usual at that time and was instrumental in getting Hamilton his first job as director, with a B-movie adaptation of Edgar Wallace's 'The Ringer' in 1952.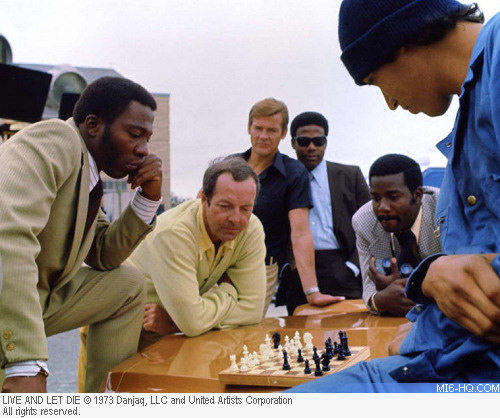 His non-Bond work was equally as impressive. He went on to direct the all-star World War II adventure, 'Battle of Britain' (1969) and the Harry Palmer thriller 'Funeral in Berlin' (1966) starring Michael Caine. One of his most interesting projects was the little known, 'The Party's Over' (1963), a sensational story of sex, drugs, jazz, necrophilia and suicide, which had the British censors up in arms. After a bitter battle Hamilton removed his name from the film. In his latter career he helmed two Agatha Christie adaptations: 'The Mirror Crack'd' (1980) with Angela Lansbury as Miss Marple and 'Evil Under the Sun' (1982) with Peter Ustinov as Poirot.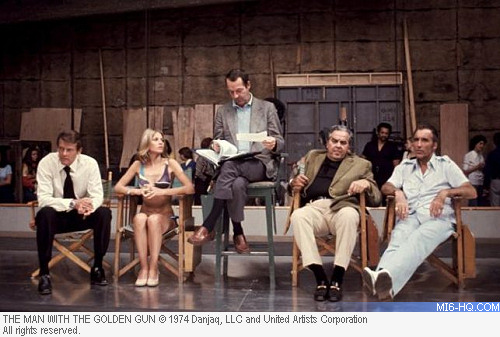 His death was announced this morning via the Spanish news outlet, Diario de Mallorca. Sir Roger Moore was among the first to pay tribute via Twitter: "Incredibly, incredibly saddened to hear the wonderful director Guy Hamilton has gone to the great cutting room in the sky. 2016 is horrid."
Share The Story