Diamonds Are Forever Radio Play
4th August 2015
Listen online to the BBC Radio 4 adaptation of Diamonds Are Forever with Toby Stephens as James Bond
By MI6 Staff
---
BBC Radio 4's 'Diamonds Are Forever' is an all-star Ian Fleming James Bond adventure, directed by Martin Jarvis and starring Toby Stephens as 007.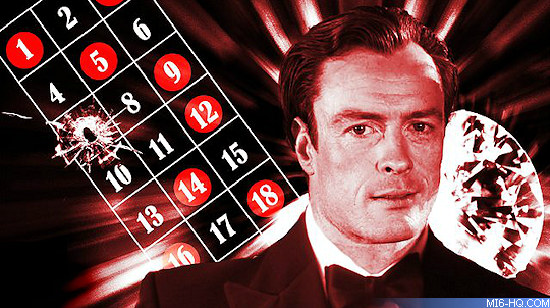 Fleming's fourth Bond novel is especially dazzling. Its dark humour encompasses millions of pounds worth of diamonds smuggled out of British mines in Africa. Responsible? Somebody known as 'ABC'. James Bond is sent undercover by MI6 to New York to follow the pipeline. Masquerading as a courier he meets enticing, ice-cold, Tiffany Case. She stands between Bond and gang-bosses whose criminal diamond business stretches from Sierra Leone, via London, to the gambling tables of Las Vegas.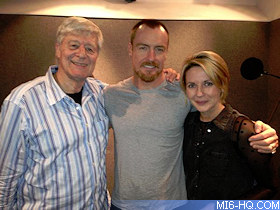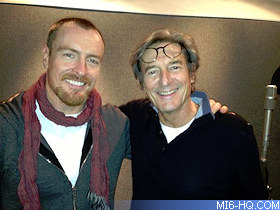 Bond infiltrates the mob. Horse-racing scams, a car chase, a rigged card game, pursuit by locomotive - Bond and Tiffany endure all. Eventually flown to West Africa, Bond unmasks the ultimate villain.
Share The Story