Project One Postcards
26th May 2015
Ahead of the title reveal, Ian Fleming Publications have been teasing the new James Bond book with retro postcards
By MI6 Staff
---
To tease the title announcement of Anthony Horowitz's upcoming James Bond continuation novel on May 28th, Ian Fleming Publications have been sending out retro postcards featuring some of the elements of the upcoming book.
The three postcards MI6 received included Big Ben and the Houses of Parliament, the Nürburgring in Germany (where one of the chapters is based on an original but unpublished Ian Fleming short story 'Murder on Wheels') and New York City.
Regular readers of MI6 may find this concept familiar, as we published a series of retro 'Postcards From Bond' based on the original Ian Fleming novels back in 2009 and 2010. As Moneypenny once said, "Flattery will get you nowhere. But don't stop trying."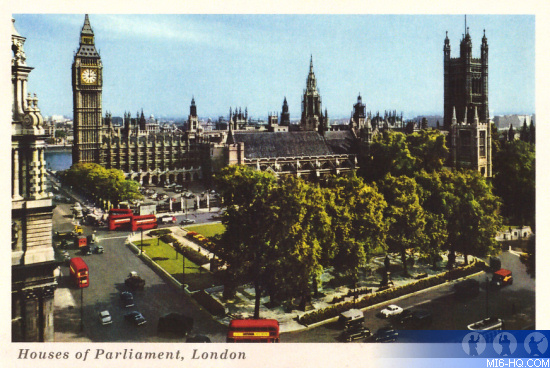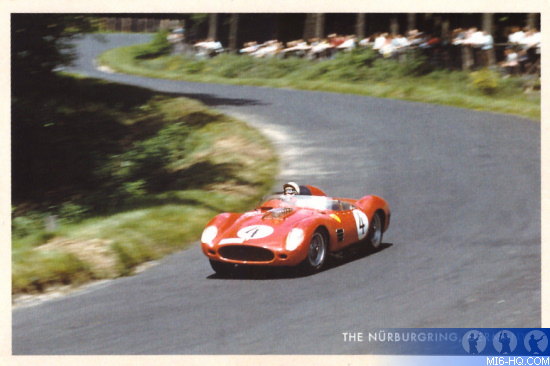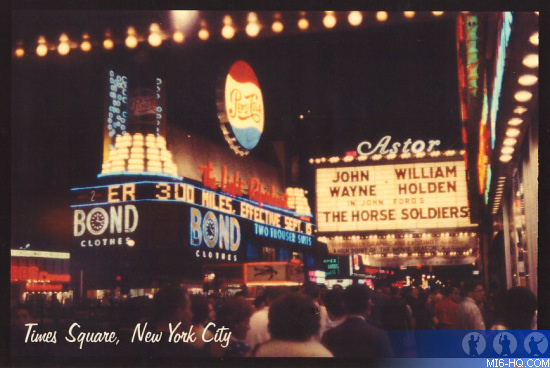 The new book by Horowitz - a lifelong fan of Ian Fleming - will be set in the 1950s and will be unique among the modern James Bond novels, in that a section will contain previously unseen material written by Fleming to which Horowitz has had exclusive access.
Share The Story