A View To A Kill Extended Mix
15th November 2014
Unheard for 29 years since it was first recorded, a 12-inch mix of Duran Duran's title theme song has been unearthed
By MI6 Staff
---
Despite being all the rage at the time, Duran Duran never released a 12" remix of their #1 chart topping single 'A View To A Kill' from the 1985 James Bond film. Until now.
Song writer, musician and composer Steve Thompson, who was working with the top artists of the time, created a 12" mix of 'A View To A Kill' in Paris with the band. But it would be unheard by the public for 29 years.
The band's bass player, John Taylor, had fallen out of favour with the 12" mix at the time. He explained earlier this year, "I wanted to keep a certain purity to the 3 minutes plus of 'A View To A Kill'. Some of the recent remixes had been rubbing me the wrong way. I was adamant about it- that there should be no 'extended versions' or remixes. It was short sighted of me, I have since regretted it."
The 7:30 mix has now been unearthed from the vaults for Bond fans to enjoy. Thompson's official credit on the track is 'Additional Production and Mixing'.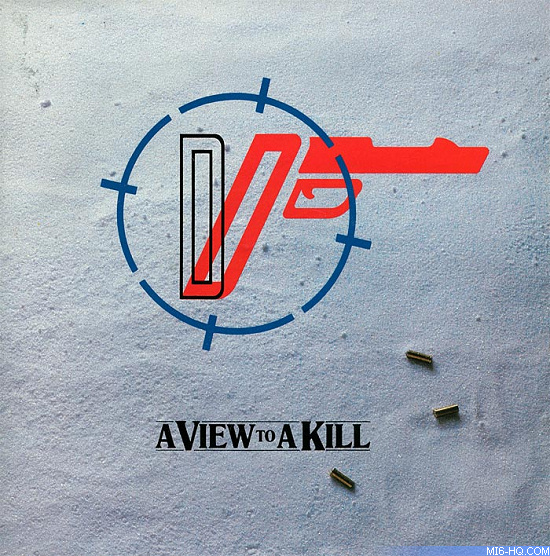 ...
You Might Also Like
Music
American singer-songwriter Johnny Cash submitted a title song track to producers for the 1965 film 'Thunderball'
A View To A Kill
MI6 delves in to the rich production history of A View To A Kill to uncover some of the lesser known facts and trivia
---
Share The Story