`Devil May Care` theme song by SAL gets a music video, may land in hot water
Cardiff-based band, SAL, who
won the contest to supply the theme song
to the new James Bond continuation novel "Devil May Care" have launched their music video online.
SAL's track
was published on the audio book for Devil May Care, the new 007 adventure by Sebastian Faulks. More than 500 musicians submitted original work through the book's MySpace profile in the hope their track would be chosen as the official theme tune to Devil May Care.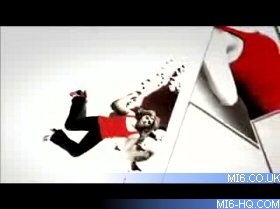 But despite
strict rules
set out by Ian Fleming Publications and Penguin to ensure that the song submissions did not infringe the rights of the multi-billion dollar film series, SAL have stepped over a few intellectual-property rights in the new video.
Aside from the obvious homage to Sin City, one of the key effects used in the video is the iconic gunbarrel from the beginning of the James Bond films, for which the copyright belongs to Danjaq S.A. and MGM/UA. The internationally recognised icon and 007 trademarks have been fiercly protected in the past, including recent cases against car maker
Peugeot
and
Cadbury of India
.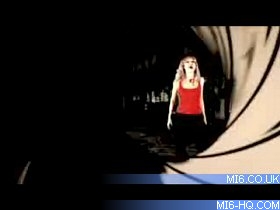 SAL have also stripped away the quotes from Ian Fleming novels which were part of the original contest.
Click here to watch SAL's music video for the "Devil May Care" via YouTube.
Discuss this news here...