`From Russia With Love` videogame technology to live on for EA
EA producer Glen Schofield, who helmed the company's final 007 outing "From Russia With Love", has revealed that the publisher will offer the engine technology behind the game to other firms as middleware.
Apparently, the engine evolved from the technology under the hood of "
From Russia with Love
" released in 2005, and "The Godfather", but has been enhanced over a development period in excess of two years for their upcoming title "Dead Space".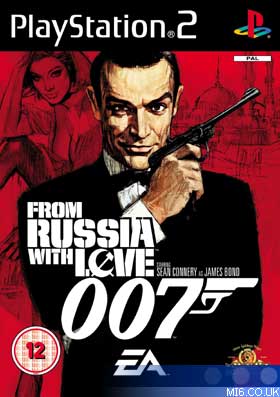 The middleware tech will apparently be named soon, with EA's legal eagles working out the details of this new proposition now.
Schofield is enthusiastic over the flexibility of the technology, which is also being used for The Godfather 2, the producer inviting third-party developers to take a look at his team's middleware.
Discuss this news here...