It's Not A Democracy
30th May 2016
Sam Mendes says the post-Daniel Craig era of the James Bond fanchise will not be what you expect
By MI6 Staff
---
Sam Mendes says he's not coming back to direct another Bond (again), but at the Hey Festival he gave what may be the most considered response to the media about who might play 007 next.
"There's this constant debate about who's going to be the next Bond," he told the audience of the event sponsored by The Telegraph. "The truth is - and here's the headline: it's not a democracy. It's not the X Factor, it's not the EU referendum, it's not a public vote. Barbara Broccoli chooses who's going to be the next Bond: end of story. It's not a public vote, and I think we're in an age where everything is deemed votable on. Some things just aren't and it's better that way."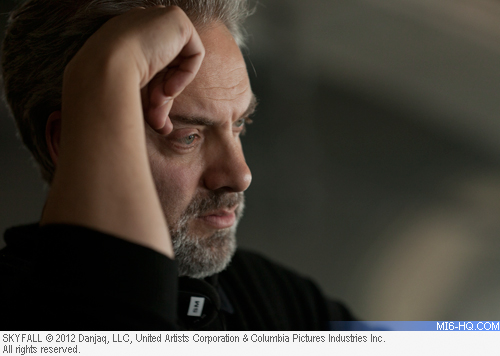 "Without that, there would be no Daniel Craig because public support for Daniel was zero. It was her saying 'that man over there is going to change the whole thing, I'm going to cast him'. That turned it on his head."
Mendes openly admitted when taking on the helm for 'Skyfall' that he originally thought casting Daniel Craig was a mistake. "If someone had said to me then, this guy is going to be cast as James Bond I would have said a) no way, and b) you're mad. Because at that point I would have said he was totally miscast. At that point, to me, Bond was urbane, witty, eyebrow-raising. And Daniel was all about intensity and commitment and seemed wrong to me. And I said that at the time he was cast, but I was completely wrong. Sometimes you just don't see it coming."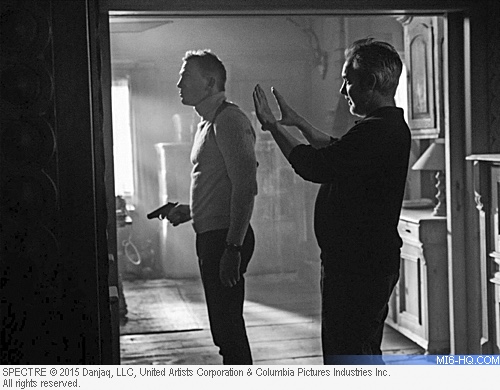 And to those pundits who are predicting which direction the series will take post-Craig, Mendes had this piece of advice: "I can guarantee whatever happens with it, it will not be what you expect. That's what [Barbara Broccoli's] been brilliant at, and that's how it'll survive."
Mendes confirmed he will not be returning to direct a third film following the success of 'Skyfall' and 'SPECTRE'. "It's not a negative," he explained. "I'm a storyteller and at the end of the day, I want to make stories with new characters. I also believe there are directors out there who can do the job every bit as well as me. And like me with Skyfall, it should come from a slightly unexpected direction. It was an incredible adventure, I loved every second of it. It was a privilege, all the experiences were gobsmacking for me, but I think it's time for somebody else to do a great job. And I will be first in line."
Get Bond in Your Inbox
Sign up for occasional email updates from MI6. Get notified of breaking Bond news, and digests of recently releases features:
Share The Story