Bond On Bond
18th November 2015
Pierce Brosnan weighs in on 'SPECTRE' and what he thinks Daniel Craig will do next
By MI6 Staff
---
In an unusual move for a former James Bond actor, Pierce Brosnan has come out and been critical of the latest 007 adventure whilst it is still in cinemas around the world.
Speaking to HitFix to promote the DVD release of his last film 'No Escape', Brosnan was candid about his thoughts on 'SPECTRE'. "I was looking forward to it enormously. I thought it was too long. The story was kind of weak - it could have been condensed. It kind of went on too long. It really did."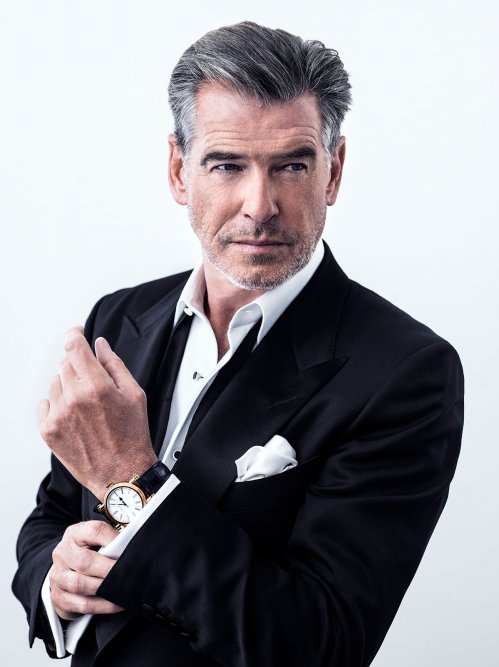 Brosnan accepted that the recent films have been more down to earth than some of his outings, but said, "['SPECTRE' is neither fish nor fowl. It's neither Bond nor Bourne. Am I in a Bond movie? Not in a Bond movie?"
But Brosnan was only positive about his successor. "Daniel, in the fourth go-round, has ownership of it. He had a nice looseness to him. He's a mighty warrior, and I think he found a great sense of himself in this one with the one-liners and a nice playfulness there. Just get a tighter story, and he'll have another classic.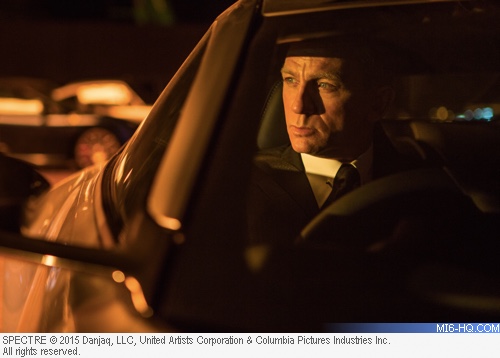 If anyone in the world could empathize with Daniel Craig when he made his 'I'd rather slash my wrists' comments straight after wrapping a Bond movie, it was someone who had also wrapped four Bond movies. "I think the guy was just fairly banjaxed by playing it. By the time you finish making a Bond movie, you don't want to hear the name, see the name or have anything to do with it because you just want to go to ground," explained Brosnan. "Maybe I'll make another one. I don't know. Give him another year off here, and he'll be ready to rock and roll for sure."
Share The Story