Casino Royale Folio Edition
8th October 2015
Folio Society have released a new illustrated edition of Ian Fleming's 'Casino Royale'
By MI6 Staff
---
This lavish edition, with artwork by acclaimed illustrator Fay Dalton, and an introduction by Booker-Prize winning author John Banville, pays homage to the enormous success of Ian Fleming's iconic novels. Few characters have come to define a genre as James Bond has done, and this introduction to his world, with its merciless villains, spectacular dangers, ill-fated romances and exotic settings, is Fleming at his best.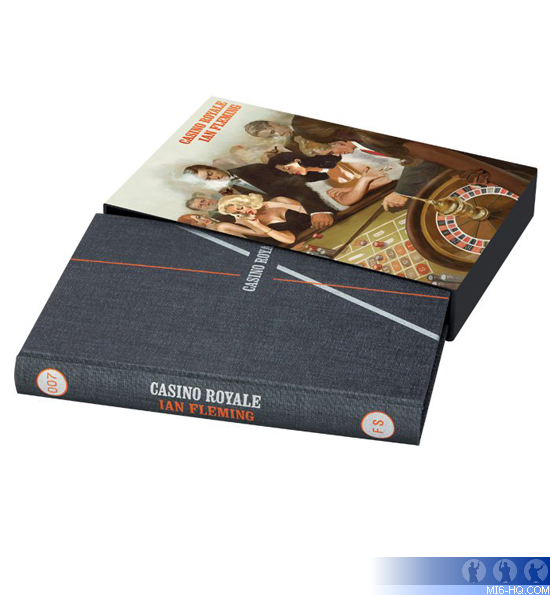 Production details
Bound in blocked cloth
Set in Miller Text with Folio
192 pages
Frontispiece and 6 colour illustrations
Pictorial slipcase
9" x 6.25"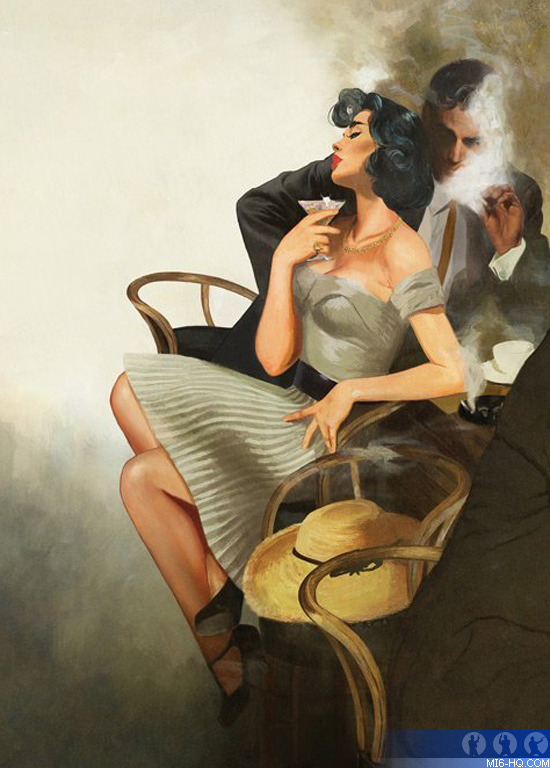 About the illustrator
Fay Dalton is a London-based illustrator. She has a first class degree in Illustration and was the winner of the 2010 Pickled Ink Award for illustration. Fay combines traditional drawing and painting methods with digital painting.
Share The Story