Stephanie Sigman Fronts Belvedere
10th September 2015
The Mexican actress is now appearing in the SPECTRE tie-in campaign for Belvedere Vodka
By MI6 Staff
---
In a new interview, the Mexican actress who'll appear as Estrella in the pre-titles sequence of SPECTRE, praises Daniel Craig's intense work-habits on set, chatted about welcoming 007 to her country of birth, and reveals that she will front the tie-in campaign for Bond's partnership with Belvedere Vodka.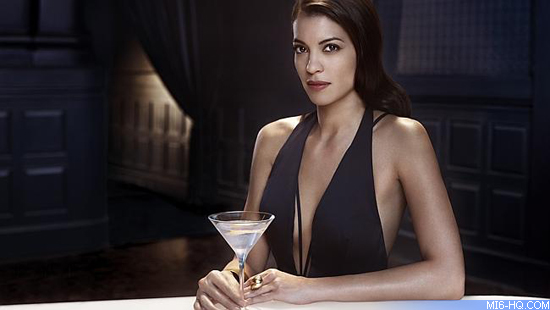 "I found this guy [Craig] who was worried about scenes," Stephanie Sigman tells News.com.au. "He actually helped me a lot, we were doing this long shoot, it was so technical and he's very experienced doing films. He was helping me with how to move with the camera. I learned a lot from him. I was very surprised, in a good way."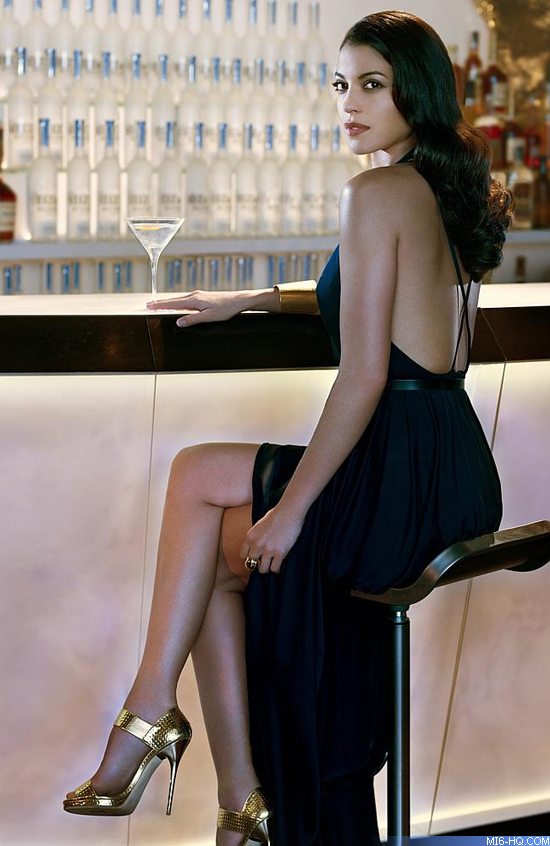 Speaking about the pressures of joining such a high-profile franchise, the Bond girl says: "To be honest there's a lot of expectation and sometimes that's stressing. But I try not to think about the expectations of other people because there's always going to be expectations. Some people are going to like what you're going to do some aren't going to like it."
"I'm proud," she says of hosting 007 in her native Mexico. "I really, honestly, think it's going to be one of the greatest opening sequences ever."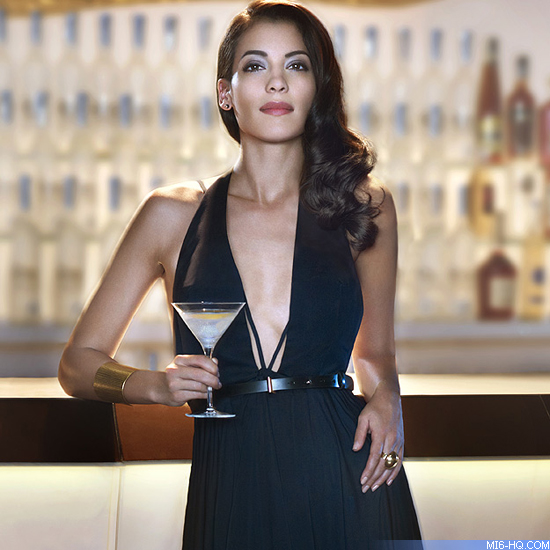 Sigman will also front Belvedere Vodka's tie-in campaign. The Polish brand announced their partnership with 007 back in December and now the campaign is ramping.
Of her part in the process, Sigman says: "I'm an actress, not a model, this is my first campaign, I hope this is just the beginning," adding that the campaign is "inspired, but it's different."
Get Bond in Your Inbox
Sign up for occasional email updates from MI6. Get notified of breaking Bond news, and digests of recently releases features:
Share The Story