007 Chronicles (29-07-86)
29th July 2015
On this day in 1986, Timothy Dalton signed his contract to become the fourth actor to play James Bond
By MI6 Staff
---
On this day in 1986, Welsh actor Timothy Dalton signed his contract and became the fourth man to play James Bond in the EON Production series.
When Pierce Brosnan had to drop out due to NBC's contract for Remington Steele, the hunt was on again for who would take over from Roger Moore. Many actors were screentested opposite Maryam d'Abo using the 'From Russia With Love' bedroom scene. Those who did tried their hand at playing 007 in 1986 including Sam Neill, Finley Light, Antony Hamilton, Andrew Clarke, Mark Greenstreet and Lambert Wilson.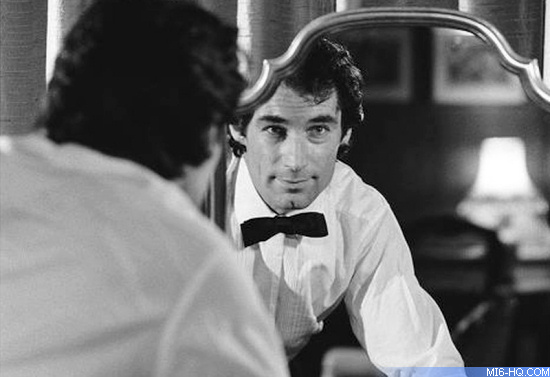 Dalton was a friend of the Broccoli family and had been under strong consideration for some time. "Originally I did not want to take over from Sean Connery. He was far too good, he was wonderful. I was about 24 or 25, which is too young. But when you've seen Bond from the beginning, you don't take over from Sean Connery," he told Good Morning America.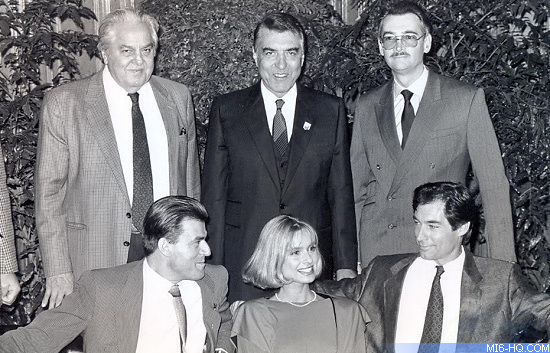 The world found out who the new James Bond was on August 6th, 1986. He would star as 007 in 1987's 'The Living Daylights' and 1989's 'Licence To Kill' before legal wrangling put the series on hiatus through the early 1990s.
Share The Story