Too Busy For Bond?
28th June 2016
Daniel Craig will star opposite former Bond girl Halle Berry in LA based movie 'Kings' as his schedule fills up
By MI6 Staff
---
In the absence of a firm 'in' or 'out' from Daniel Craig or EON Productions on the status of the James Bond actor and the upcoming 25th adventure, fans left reading the tea leaves may be starting to think that he will be too busy for a fifth 007 outing.
Deadline today reported that Craig has signed up to star opposite former Bond girl Halle Berry for a new movie 'Kings' based on the LA riots in 1992. It will be the English-language debut for 'Mustang' director Deniz Gamze Erguven. According to the site, the film is set "against a backdrop of rising tensions in L.A with the Rodney King trial in 1992."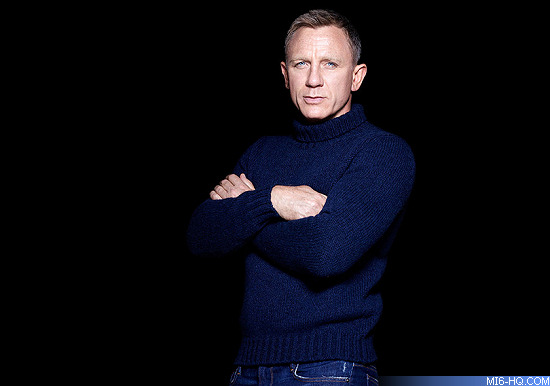 Craig will play Ollie, a loner who lives in South Central - one of its only white residents - who befriends and falls in love with Berry's character, a tough, protective mother who looks after a group of kids. When the riots explode in the city, Craig's character helps Berry try and track down the kids from the worst of the violence.
Daniel Craig's schedule is getting full. Later this year he starts filming 'Logan Lucky' for director Steven Soderbergh. He will then go back to theatre for an off-Broadway production of 'Othello' at the New York Theatre Workshop playing Iago. Following that, Craig will headline and executive produce the 20 episode miniseries 'Purity' for Showtime with production in 2017.
Share The Story