Residents of a small town in Austria are looking forward to the 'jackpot' of landing James Bond filming in their neighbourhood. MI6 reported earlier this month that Austria was being scouted for Bond 24 in place of Norway.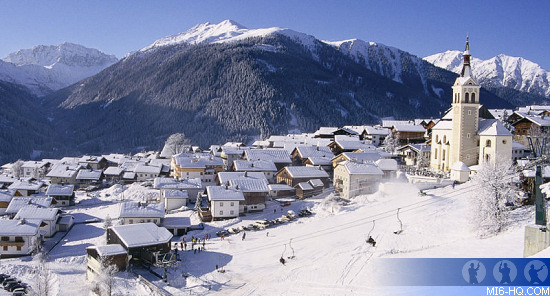 A tiny picturesque mountain town of less than a thousand residents, Obertilliach sits at an elevation of almost 5,000 feet in the south east of Austria, close to the Italian border. According to various press reports in the country, Daniel Craig and the Bond 24 team will be heading there to shoot for three days in January for wintry action scenes.
Mayor Mathias Scherer was tight lipped when questioned, as the negotiations are confidential. "James Bond? I can neither confirm nor anything else. There will be a film project, but what exactly, I can not say now..."
Locals are not sure whether Obertilliach will be mentioned by name in Bond 24, or merely double for another location. The production recently dropped their original plans for Norway due to financial considerations. Either way, the locals will welcome the lucrative tourism boost that inevitably follows 007.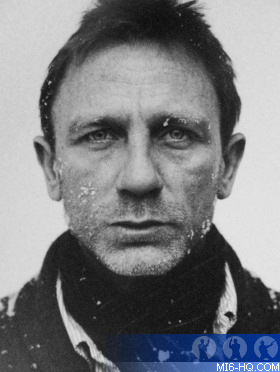 Further east along the Austrian-Italian border, the larger municipality of Sölden is also rumoured to be hosting location filming. Tabloid speculation has been that Bond will be getting on his skiis for the first time in the Daniel Craig era.
Update: Johannes Kock of the Tyrolean Film Commission Cine Tirol has stated that due to contractual commitments, no comment about Bond 24 filming in the town can be made. However, Bond 24's location team are due to arrive later this month to firm up the shooting schedule.
Daniel Craig's 007 previously visited Bregenz, Austria, in 2008's "Quantum of Solace" for the opera sequence.