Mark your calendars. Set your alarms. Principal photography on the 24th James Bond film will begin on December 6th, 2014.
Filming Bond 24 is starting a month later than 'Skyfall', which lensed on November 3rd, 2011.
Director Sam Mendes will assemble the main cast members in late November for a table read-through of the shooting script at Pinewood, reports the Daily Mail (UK).
Bond 24 will be Daniel Craig's fourth outing as 007. He will be joined by Ralph Fiennes as M, Naomie Harris as Eve Moneypenny, Rory Kinnear as Bill Tanner and Ben Whishaw as Q who are all reprising their roles.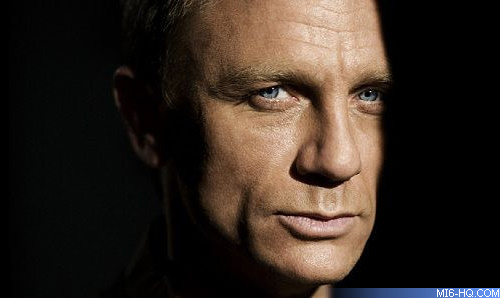 The casting process for the Bond Girls and villains is taking place now. As MI6 previously reported, the villain's henchman in Bond 24 is planned to be a classic physically imposing character who has several altercations with Bond throughout the mission.
Many Scandinavian actresses have already been tested for a minor Bond Girl role, and MI6 understands the leading female role will be British.
Location shooting will take place in Austria (replacing Norway), a car chase in Rome, and a possible sequence in Morocco. Pinewood Studios in England will once again be home to 007 for studio filming.
Bond 24 is still scheduled for release on October 23rd, 2015 in the UK.