Rome Filming (2)
20th February 2015
Video and photos of the Aston Martin and Jaguar car chase preparations on the banks of the River Tiber in Rome
By MI6 Staff
---
The SPECTRE stunt team were in action on Friday 20th February on the banks of the River Tiber in Rome, Italy.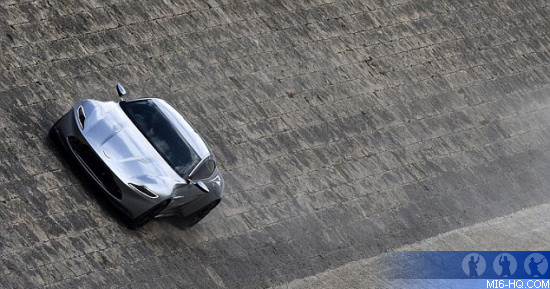 Rehearsals were spotted for the car chase between James Bond's Aston Martin DB10 and Mr Hinx's Jaguar C-X75.
Test runs were made near the Ponte Sisto bridge, which can be seen in the video above.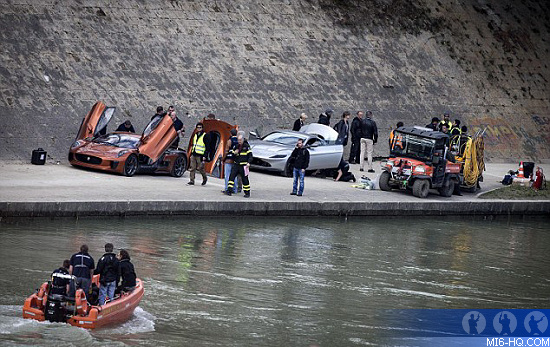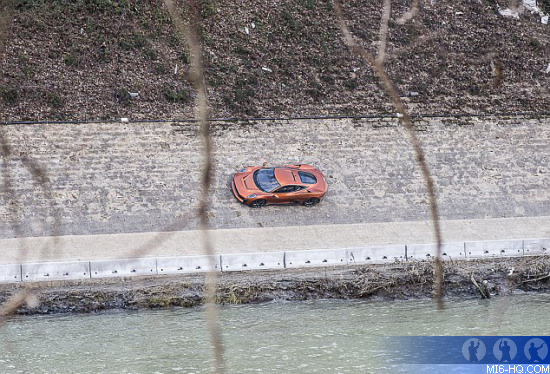 You Might Also Like
Spectre (2015)
Daniel Craig was behind the wheel of the new Aston Martin DB10 on the streets of Rome on Saturday
Spectre (2015)
Daniel Craig and Rory Kinnear returned to the River Thames for more SPECTRE shooting today
---
Spectre (2015)
Briefing
SPECTRE (2015) is the new James Bond film and the 24th in the series. It will be the fourth outing for Daniel Craig as 007, and the second film to be directed by Sam Mendes from a screenplay by John Logan, Neal Purvis & Robert Wade. The new MI6 team of Ralph Fiennes (M), Naomie Harris (Moneypenny), Rory Kinnear (Tanner) and Ben Whishaw (Q) are all reprising their roles. The cast will include Lea Seydoux, Dave Bautista, Andrew Scott and Christoph Waltz. Production commences on December 8th 2014, with location work as early as 5th January 2015 in Austria. The film will also shoot on location in: Erfoud and Tangier, Morocco; Rome, Italy and Mexico City, Mexico. SPECTRE is scheduled for release on 7th November 2015.
Share The Story