Bond's Beer
26th August 2015
Heineken will thrust an even bigger 'SPECTRE' advertising campaign upon the world this year with Daniel Craig
By MI6 Staff
---
007 will once again partner with Heineken to promote the latest James Bond adventure, 'SPECTRE'. As with 'Skyfall', a major worldwide television advertising campaign will kick-off featuring Daniel Craig in character as 007. Last time around, Heineken spent $100m marketing it's partnership with Bond and clocked up over 24 million views of the TV commercial online.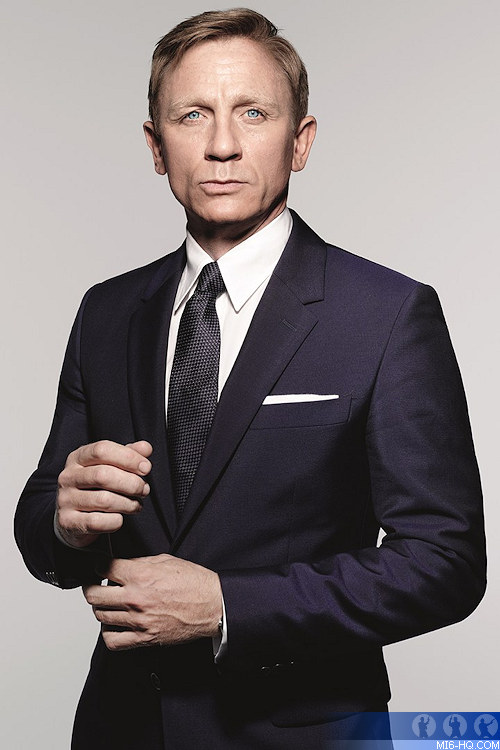 Special 'SPECTRE' packs of Heineken will give beer drinkers extraordinary access to the world of 007 through never-before-seen official content. Using their smart phones, fans can scan the logo on each pack to unlock exclusive behind-the-scenes footage of the new 007 adventure. Classic Bond movie downloads are also said to be amongst the goodies on offer. Heineken hopes to sell half a billion cases of Bond branded beer worldwide during the campaign.
David Lette, Heineken Brand Director said: "Heineken and James Bond have been worldwide partners since 1997, and we're delighted to be continuing the relationship with 'SPECTRE'. Partnering with the Bond franchise enables us to create exciting and cutting-edge integrated global marketing campaigns that brings value to both the film and the Heineken brand everywhere in the world."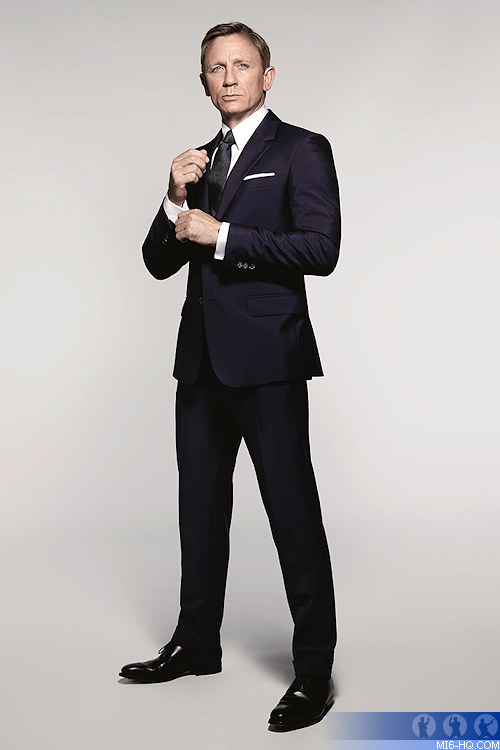 Heineken and James Bond have been worldwide partners since 'Tomorrow Never Dies' in 1997.
"Everyone is free to have an opinion but the facts is that Bond is a drinker. He drinks champagne, when he is dressed up in his white tuxedo he will drink Martinis and there are moments when he drinks a beer," said Hans Erik Tuijt, director of Heineken's global sponsorship. "If you go back to the books he's drinking beer. He knows which drink to drink on what occasion."
Spectre (2015)
Briefing
SPECTRE (2015) is the new James Bond film and the 24th in the series. It will be the fourth outing for Daniel Craig as 007, and the second film to be directed by Sam Mendes from a screenplay by John Logan, Neal Purvis & Robert Wade. The new MI6 team of Ralph Fiennes (M), Naomie Harris (Moneypenny), Rory Kinnear (Tanner) and Ben Whishaw (Q) are all reprising their roles. The cast will include Lea Seydoux, Dave Bautista, Andrew Scott and Christoph Waltz. Production commences on December 8th 2014, with location work as early as 5th January 2015 in Austria. The film will also shoot on location in: Erfoud and Tangier, Morocco; Rome, Italy and Mexico City, Mexico. SPECTRE is scheduled for release on 7th November 2015.
Share The Story